5 reasons why Game Of Thrones Season 5 was not so awesome
Season 5 was undoubtedly one of the most anticipated seasons yet. The hype was just well over the top, But in many ways season 5 has failed us. Season 4 ended dramatically, but I guess that's what you get when you shrink a 1000 pages into just 10 episodes. So,
Let's decode the 5 reasons why Game Of Thrones Season 5 was not so awesome
Where is Brandon Stark, 3 eyed Raven and Hodor ?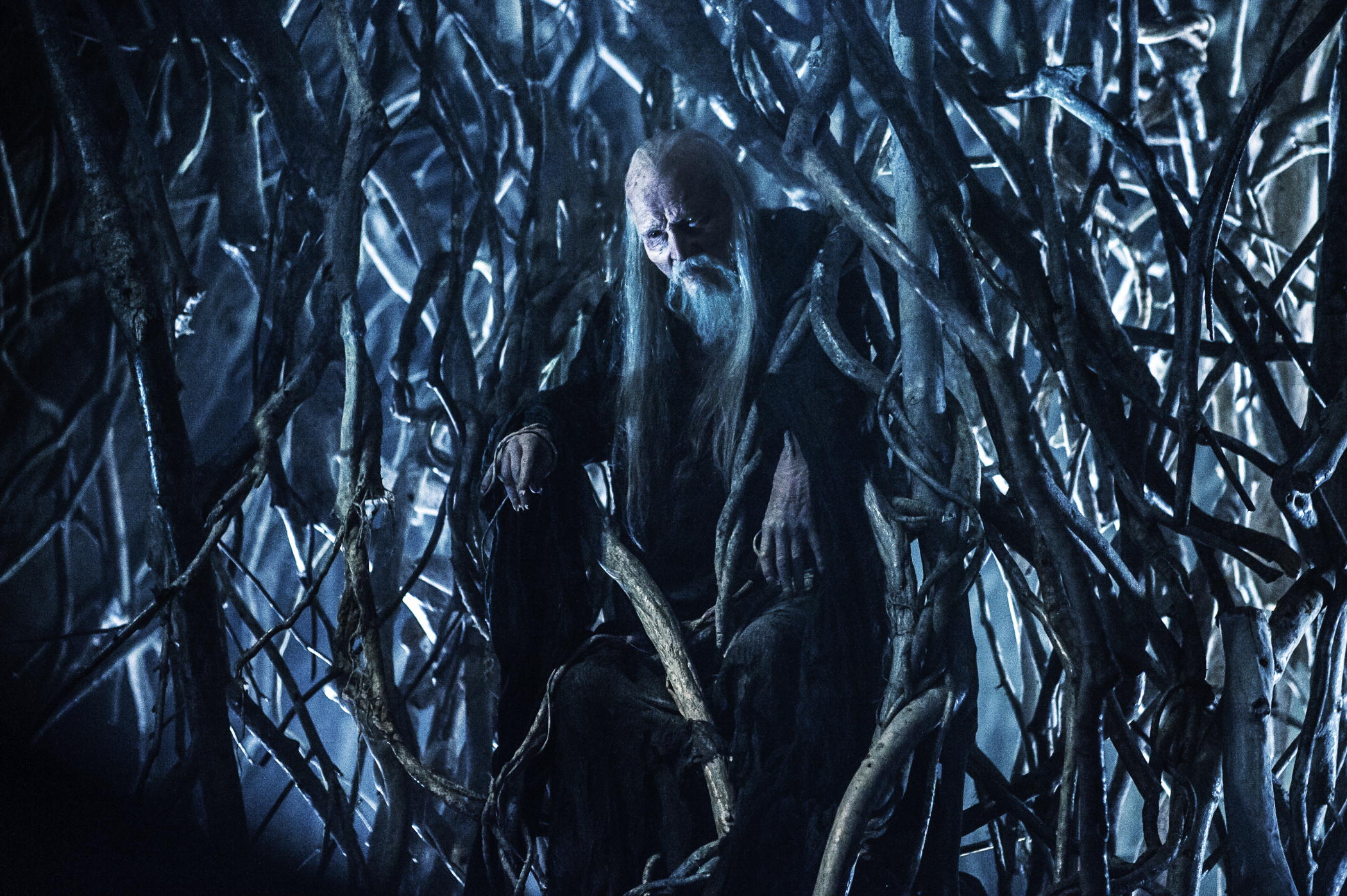 Season 4 ended with a dramatic twist, as Brandon stark ended up into the cave with the 3-eyed-raven, of which he had been dreaming for a while, tells him that he will fly. Season 5 did not even share the slightest glimpse of this epicness. Alas, I still miss hodor.
Episode 9 was plain and simple
Game of thrones has a history of killing our favorite characters, especially in its episode 9. Let me recall,
> Season 1 – Ned stark beheaded
> Season 2 – The battle at black-water
> Season 3 – Unforgettable Red Wedding
> Season 4 – Oberyn martel's head juiced out
It would be wrong if I would say I was not relieved to save my favourite characters ( A handful of them left ), But on the other hand it is the only ingredient which makes game of thrones so awesome.
Arya stark's story not given enough space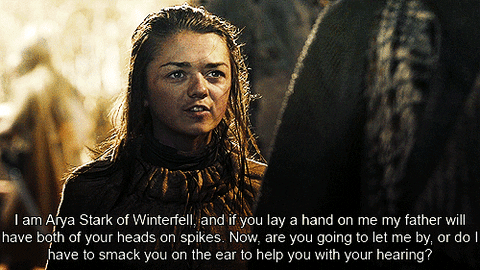 I guess you already know, a girl's story needs more time. It's currently the most interesting plot in the series. As there is no one in King's landing to actually do something. Either all of the lead characters are in jail or are sent to Dorne. Moreover the mother of dragons has her dragons chained and there is hardly anything which would interest us. Just those silly golden shaped eggs trying to murder everyone.
It took 7 Damn episodes for Tyrion Lannister to reach Meereen
He was routed out since the first episode, and is the most lovable Lannister, Even then he took so god damn long to reach the god forsaken country of Meereen. Just imagine, This season was almost 70% without the dragons and the Imp.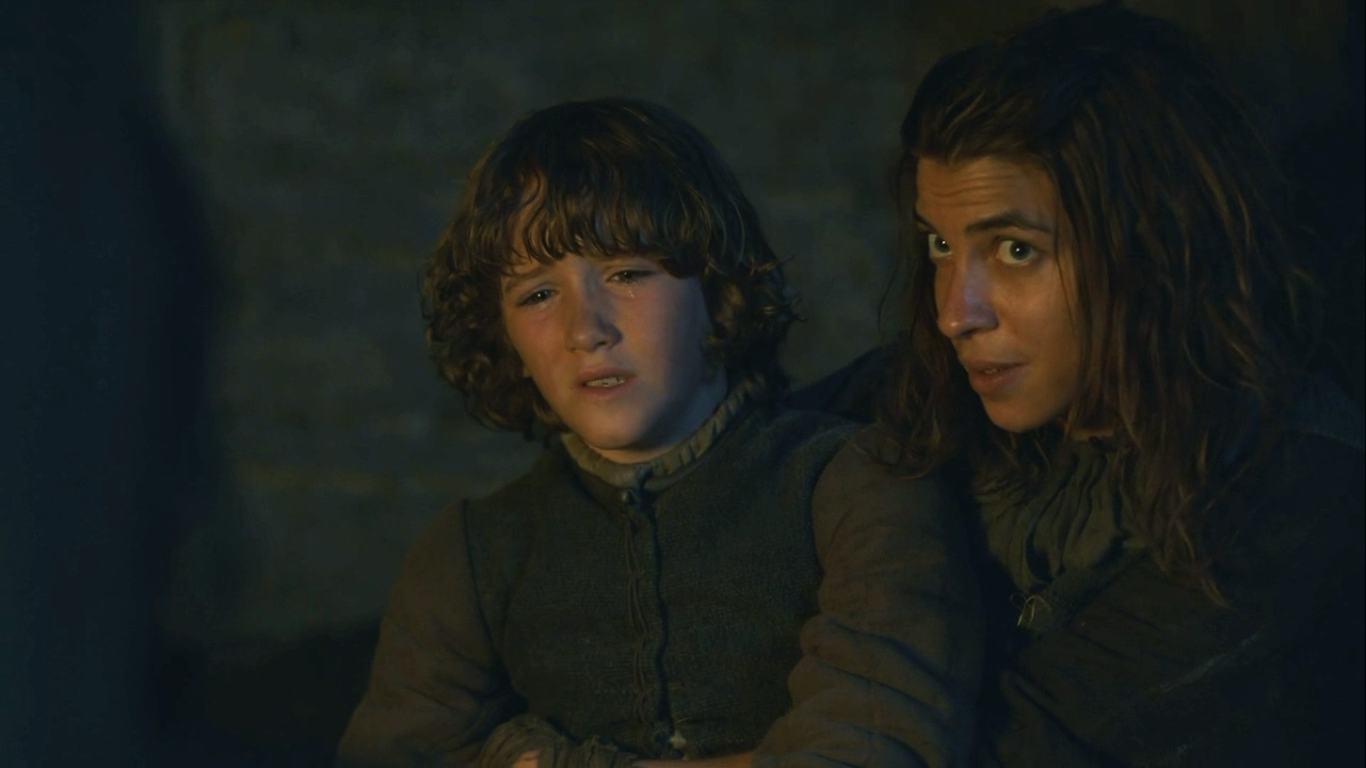 If you remember, Rickon Stark escapes in Season 4 with that wildling. I thought he would make a comeback, But no. Let's hope he is remembered again and will soon make a comeback.
Comments
comments
Powered by Facebook Comments